Thank you for stopping by Launchinggear.com. We are a precision sheet metal manufacturing and prototyping company.
We recently got some pics from customer Alan Caddell at www.AspenStream.com He gave us a spread of his installation of the LG-3 on an Outcast. Click here or visit the Photo Gallery to see Alan's pictures.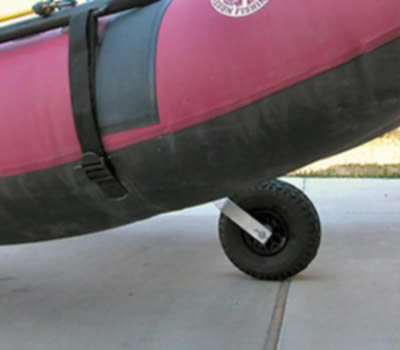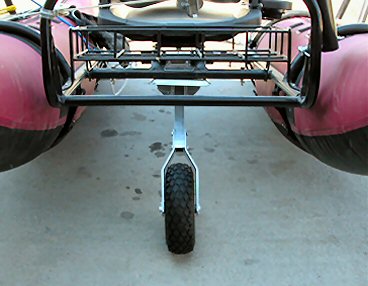 The Launching Gear, the easy way to move your pontoon boat around without dragging it on the ground. An easy to attach dropdown wheel that allows you to maneuver your pontoon boat like a wheelbarrow.