Designed to fit most single person pontoon boats from the following manufacturers; BUCKS BAGS, OUTCAST, DAVE SCADDEN, THE CREEK CO, LEIGH OUTDOOR, COPPER RIVER, WATER SKEETER, ORVIS, SKOOKUM and BAD CAT.
Simple bolt on installation, no drilling required, no u-bolts to damage your frame.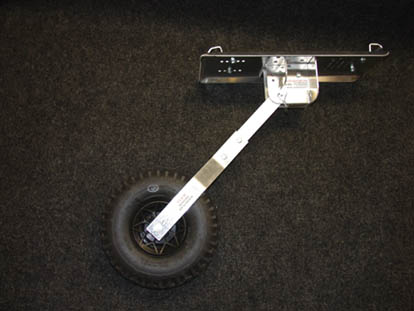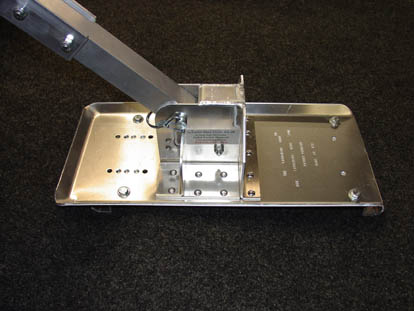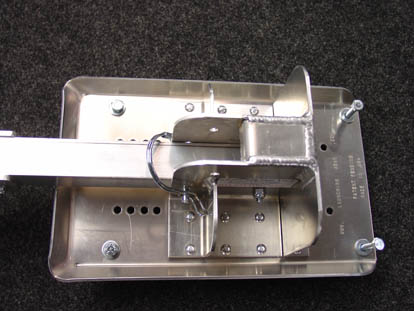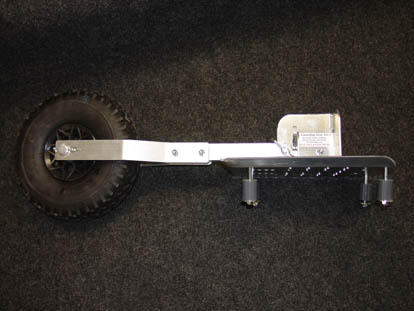 After the gear is attached, you drive it down to the lake. The gear will stow up like the pictures below.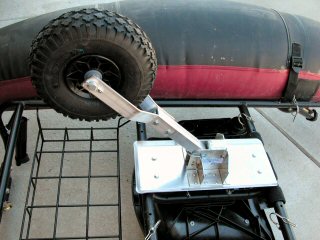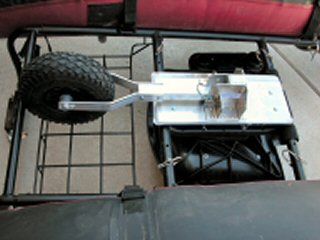 Although we can not guarantee that you will catch more fish using the Launching Gear, you will get to the water sooner.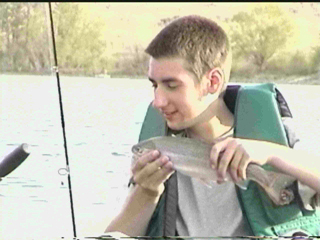 If you would like to see more pictures of the Launching Gear, click here.